for everyone
Our mission is to take the world to the pinnacle of development through the touch of technology.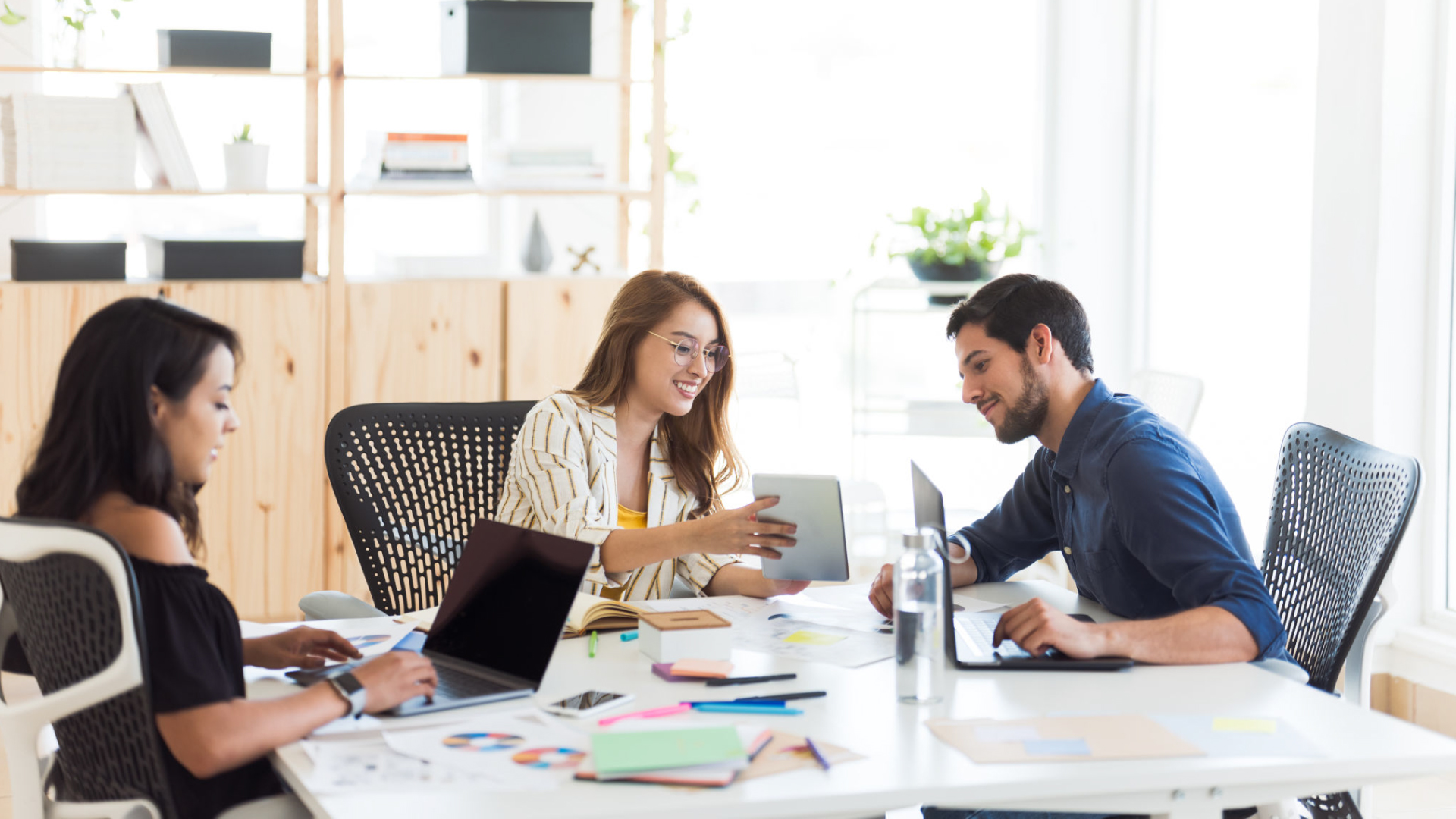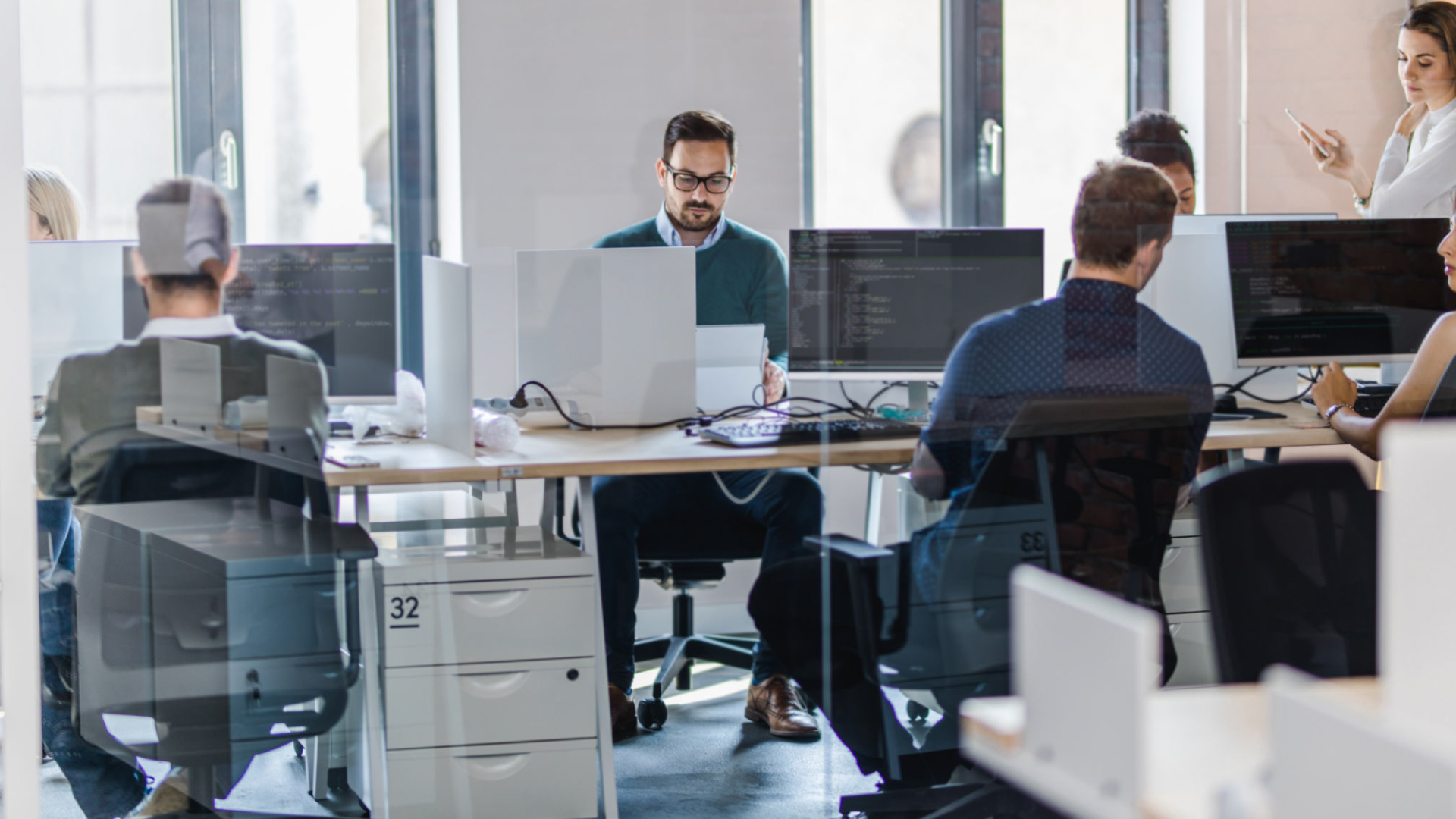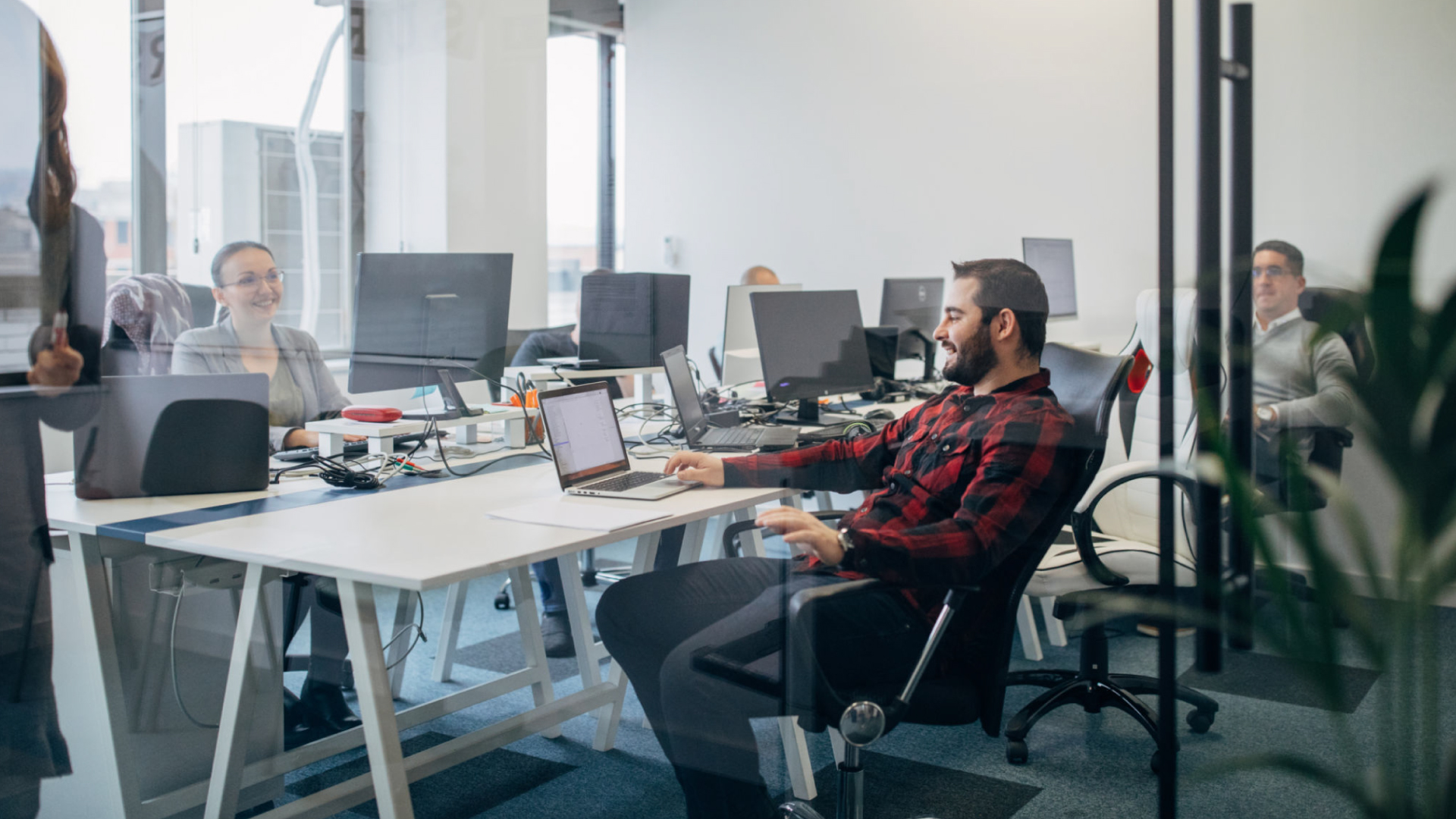 Company News
The history of all our challenging implementations is highlighted here. See here for daily new upgrades.
Welcome to
Brands
We build technologies that help people connect with friends and family, find communities, and grow businesses. Make life easier with a little help from our product. Explore brands built for people that help to transform people and more sustainable.
Read more
Our Stories
The best part about technology is seeing what the world does with it.
Welcome to
Commitment
Building a world where progress, equitable outcomes, diversity, and inclusion can be realities both inside and outside our workplace. Providing people with information, tools and services to help them build knowledge, fuel curiosity, and unlock opportunity.
Read more
Get industry insights that you won't delete, straight in your inbox